Hotel Booking Engine - Wizard of Amplifying Hotel Revenue Engage, empower and convert your website traffic into confirmed, commission free bookings
At eZee, we understand how important direct online bookings are to you and your business. Comprehending that, we use leading-edge technology to provide you with an ingenious and powerful online booking engine that gets you infinite bookings for zero commission.
Keeping the modern traveller in mind, the mobile friendly booking engine can be accessed anytime anywhere and it serves as an advanced sales booster helping you maximize revenue.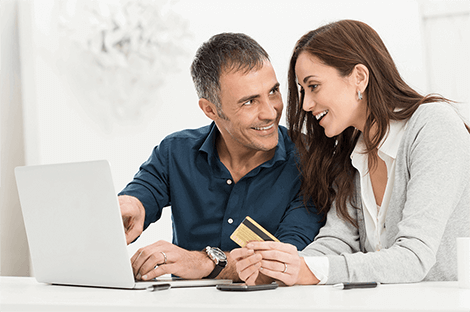 Channel Manager A dynamic system to manage all your booking sources from a single platform
Eliminating manual distribution of rates and inventory on various travel sites, our channel manager automates the procedure and does the work for you. Connecting to 100+ channels, eZee's integrated online distribution system offers you extreme flexibility and allows you to expand your online distribution, and manage your rooms & rates trouble-free.
Explore all Features
Need more assurance? Let our numbers do the talking

ROOMS MANAGED

M YEARLY TRANSACTIONS
M YEARLY NIGHTS BOOKED
M YEARLY ROOM REVENUE
COUNTRIES
98% Clients Recommend
eZee

. Read Their Stories Here!
❝
Complete Tool
eZee Reservation is a complete tool for reservation management. Its fast, easy to customize, rich/modern User Interface and 24 hours customer support. Just fantastic!
24/7
Global customer support
Always delivering high-quality service, our steadfast support team is dedicated to assist you round the clock. However,our highly user friendly systems would barely require usage assistance after initial setup.
Try before you buy! Everything you need to get more online bookings. No credit card. No lock in contract.